WE STAGE TO FIT
Have a look around to find out what we can do for your home staging needs
Go to WHY STAGE YOUR HOME?
WHY STAGE YOUR HOME?
It's a fact that homes that have been staged to sell get a higher sale price than unstaged homes. Find out why staging a home to sell is a great investment
Go to SERVICES
SERVICES
From design consultation, selecting the right furniture, sourcing the perfect contractors, to moving and storing your furniture are just some of the services we provide.
Go to GALLERY
GALLERY
Have a look at some of our before and after examples to experience yourself the difference staging to make on at the first impression of a home
Go to INVENTORY
INVENTORY
We have a 12,000 square foot warehouse full of beautifully designed furniture. Whatever your needs or tastes we can cater to your needs.
ABOUT TURN AROUND INTERIORS
Our full service staging service offers you our years of experience in the business
We know how to get you top dollar for your home
We take home staging seriously. So seriously in fact we have a 12,000 square foot warehouse filled from top to bottom and end to end with beautiful furnishings and accent pieces. From artwork, bedding, couches, linens to garden furniture and even lighting we have it all. The houses we stage look their best and in turn sell for the highest possible price. The way we stage your home is unique to Turn Around Interiors. We begin by providing you with a professional design consultation to give you a personalized plan unique to you and your home. Our staging team facilitates and coordinates everything, even moving and transporting your furniture.
We offer an 100% free consultation on how to best Stage your Home to sell

We move and store your furniture and extra odds and ends whilst the staging occurs

Our top team of designers ensures that your space looks its best for photos and showings

Our staging team converts your home into an incredibly appealing space!
OUR HOME STAGING TEAM
The Turn Around Interiors team work tirelessly to transport your home into a work of art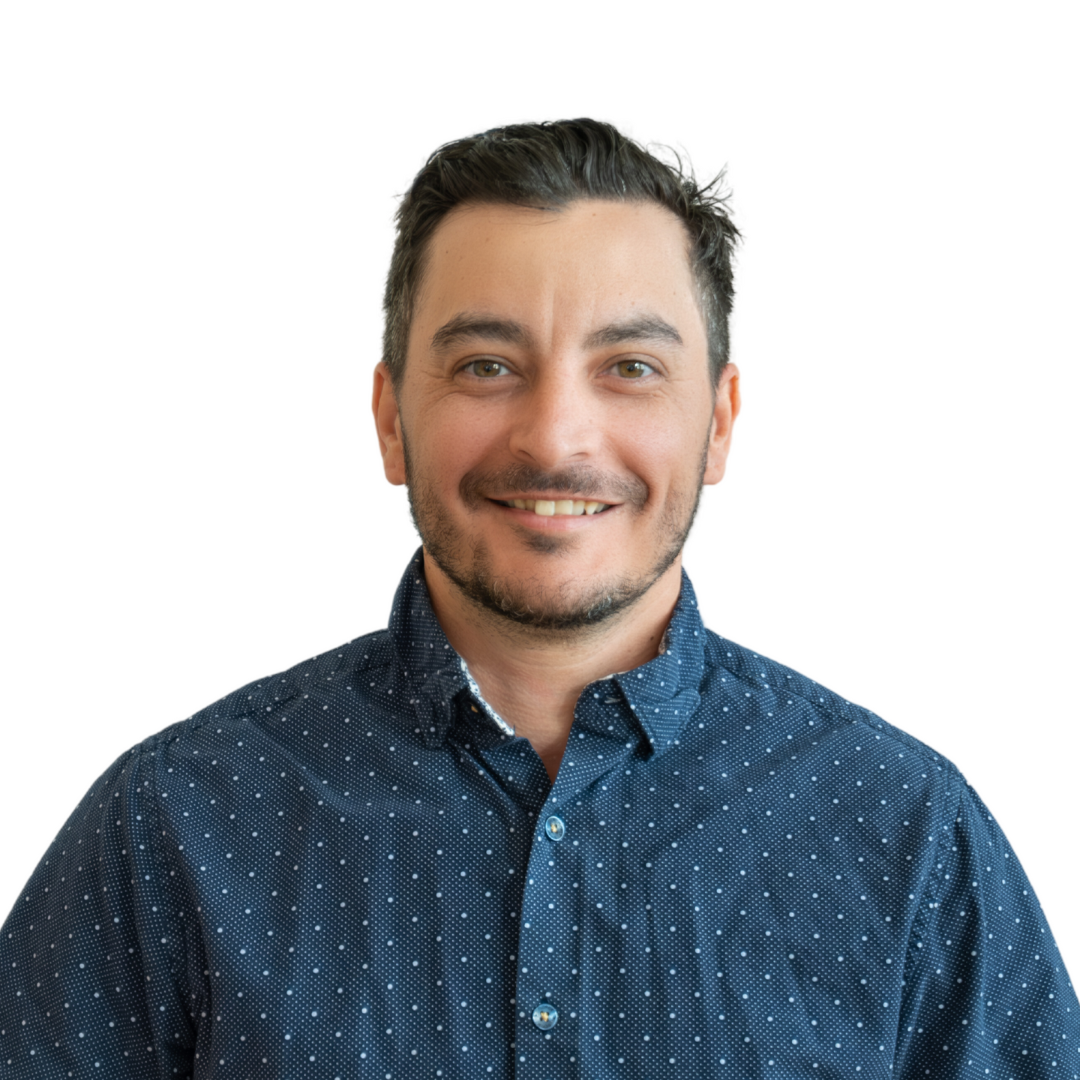 Sean Misketis
Staging Operations Manager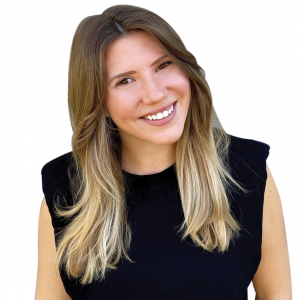 Taylor King
Staging Designer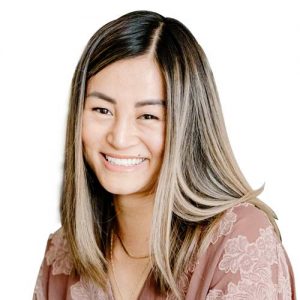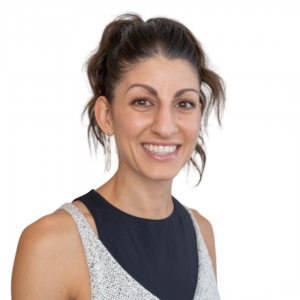 Jennifer Di Florio
Staging Designer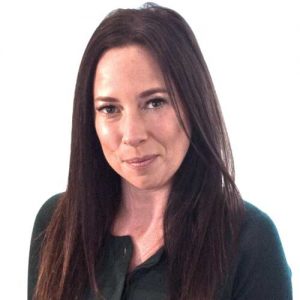 Liz Pottier
Staging Designer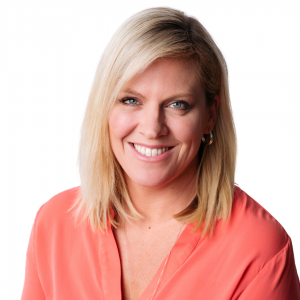 Laura Stephens
Staging Designer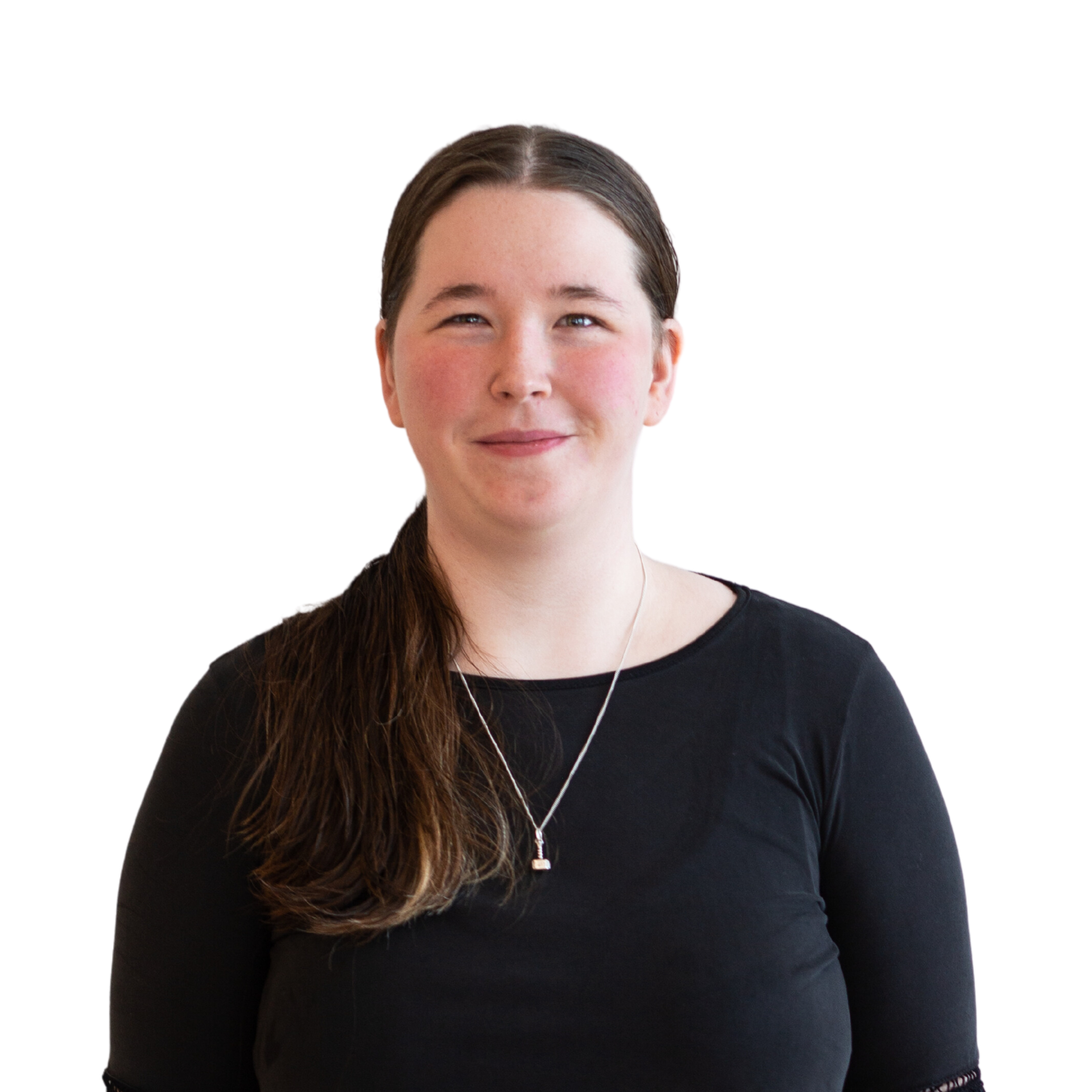 Sam Harwood
Staging Designer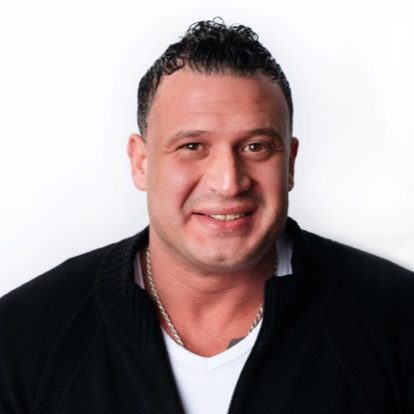 Mahmoud Fahs
Staging Crew
What People Are Saying About Turn Around Interiors